A few more tracks/albums that I find particularly useful to write to. Check out Part One for some additional recommendations. Enjoy.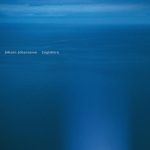 Melancholy electronic is the most apt genre I can fit this into. What other album has a depressed robot voice serenading you? You've probably heard at least one of his tracks on the
Battle Los Angeles trailer
. Beautiful and sad. Definitely not an album for a bright summer's day.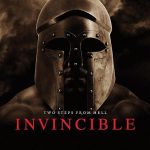 This album is for those epic scenes. Clashes between titans, blood and guts, triumph and defeat. Heavy on chanting, drums and rising and falling. This album pumps you up, readying you for the fight ahead. Touches of Gladiator and maybe a hint of Batman for good measure. Probably not that useful for dialogue heavy scenes or romantic comedies. Unless your rom-com has battle sequences. In which case, can I read it?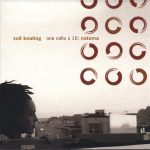 Sometimes it's just an instrument that pulls you in. The high and sharp tones of a flute. The waver of a trumpet. With Zoe Keating, it's the cello. The hypnotic strings vibrating across your spine. This is for those contemplative stretches in your fiction. For when your character is on a journey and they don't quite know where they'll end up. And maybe, neither do you.